Digital Preservation Outreach & Education Network
We support digital preservation education and outreach in the nation's libraries, archives and museums.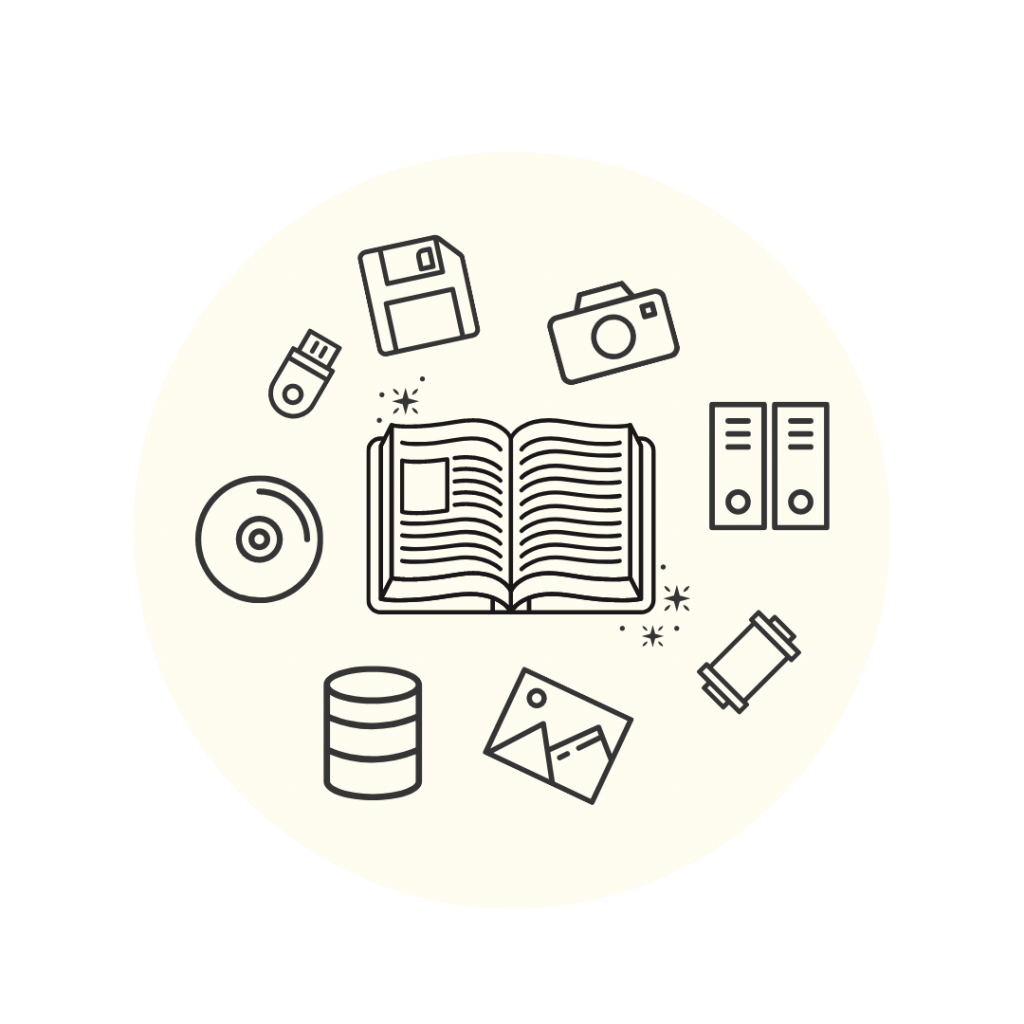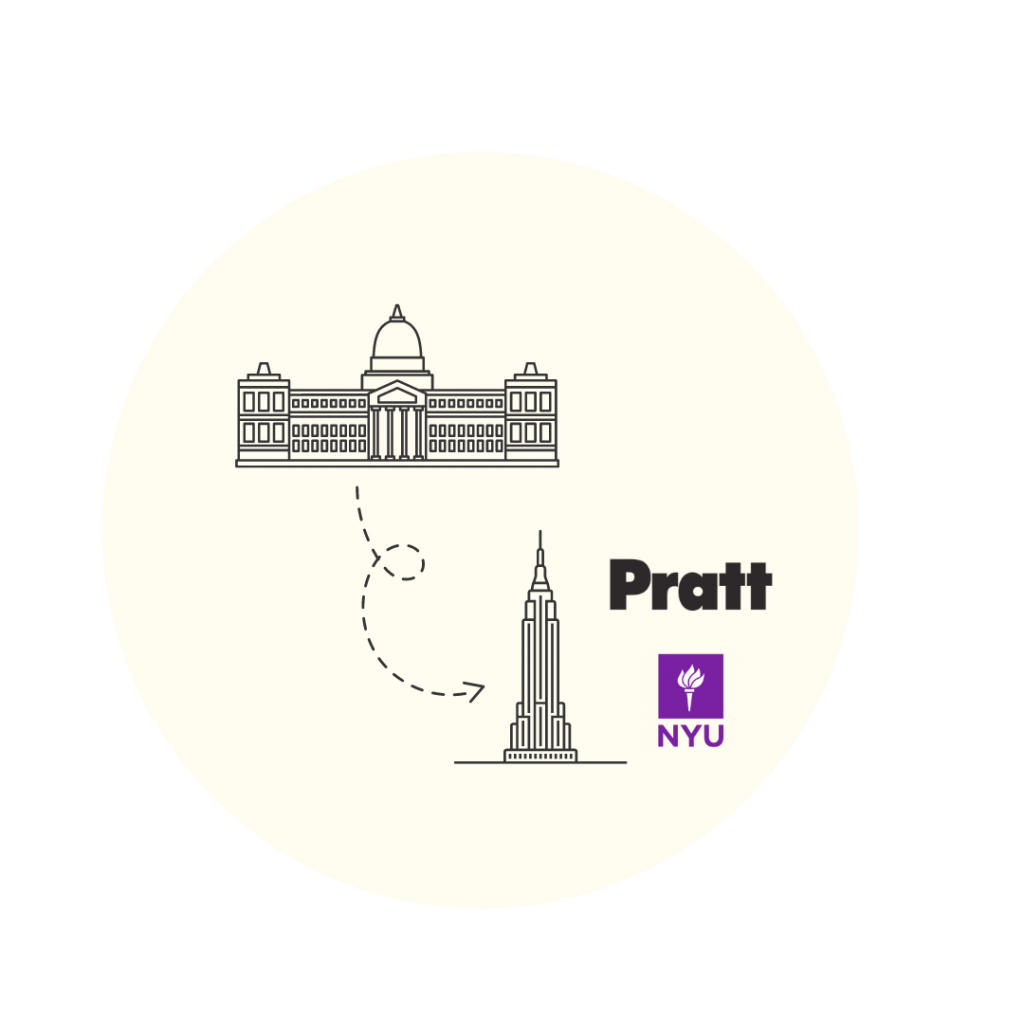 What We Offer
We offer professional development support to cultural heritage professionals, such as librarians, archivists and museum professionals, in the area of digital preservation. Professional development funding can be used within a network of available professional development providers.
We also offer funding for emergency hardware support to small archives, libraries and museums that are impacted by climate change and need hardware support to ensure the persistence of digital information with enduring value, as well as workshops for cultural heritage professionals.